Lab to Launch
OEM Pulsed & High Voltage Power Solutions
The Lab to Launch program from Directed Energy provides custom OEM pulsed and high voltage/high power solutions.
Designed by experts, manufactured in an ISO registered facility, tested and ready for installation... our modules save you time, effort and cost. Working together early in development brings our expertise right into your lab.
Focus on your core product and customer and we'll provide the solution for your pulsed and high voltage/high power requirements.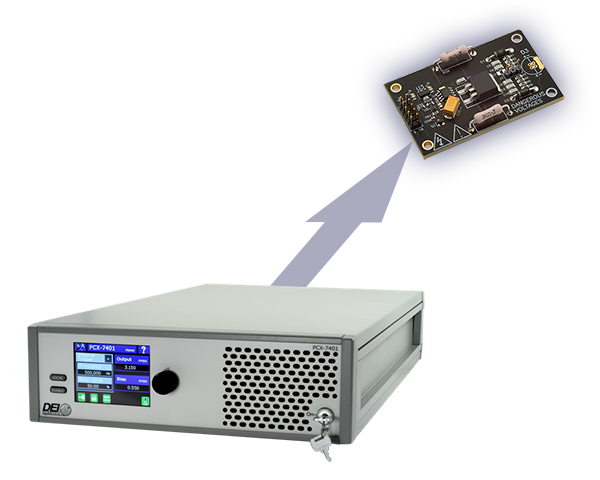 Benefits of Lab to Launch in Your Design
Shorten time to market
Minimize overall development cost
Reduce project risk
Leverage our expertise in high speed, high fidelity driver design 
About Directed Energy
Founded in 1987
Joined the IXYS Family in 2000
Our Colorado staff dedicated to Design, Testing & Service
5,400 ft2 Facility
Located in Fort Collins, Colorado
Easy access to Denver International Airport
Why Directed Energy?
Laser diode driver and pulsed current source experts with over 30 years in pulsed & high power technology
Wholly Owned Subsidiary of IXYS Corporation (Nasdaq: IXYS)

Power Transistor Design
Integrated Circuit Design (traditional & ASIC)
Hybridization
Overseas Manufacturing Facilities/Support

Optimized layout for current sources (laser drivers) and high voltage pulsers
Over two decades of OEM design, supply & support
ISO Certified manufacturing
Laser Diode Drivers In the Lab
Laboratory Instruments
Current sources designed for driving laser diodes
Integrated safety & control interlocks
Computer and front panel control
Pulse widths from 5 ns to CW
Current ranges from 500 mA to 600 A
Single shot to 1 MHz
RoHS and CE compliant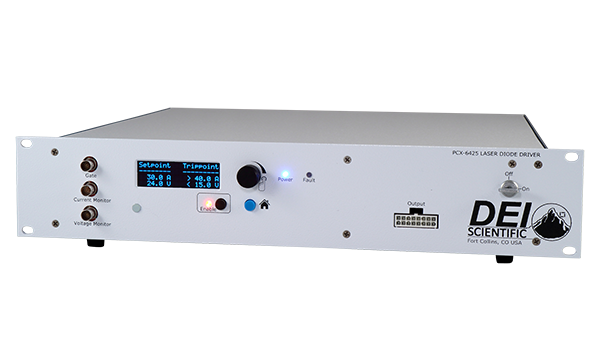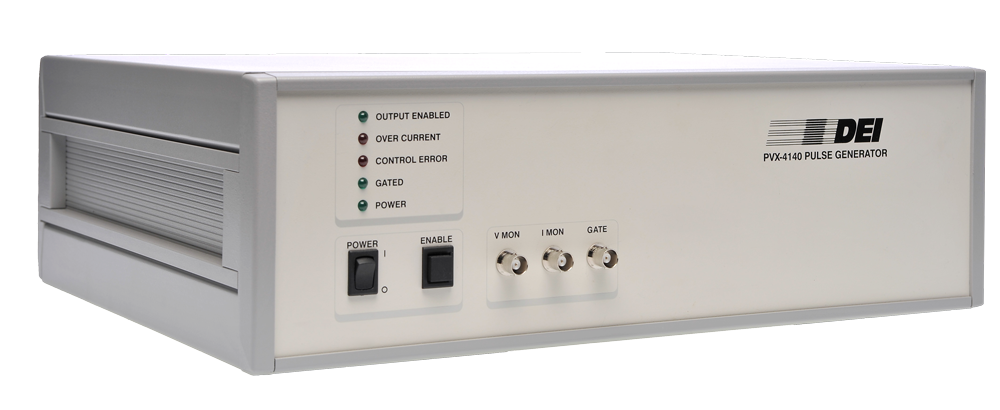 Voltage Pulsers In the Lab
Laboratory Instruments
Voltage pulsers designed for capacitive loads
Pulsed voltage sources from 0 V to 10,000 V
Integrated safety & control interlocks
Computer and front panel control
Pulse widths from 60 ns to DC
Single shot to 240 kHz
RoHS and CE compliant
During Development
Choose the right laser driver for your development & prototyping with the help of our applications support team
Work directly with our engineers throughout your design process and define the final electrical and mechanical specifications

Answer questions
Solve problems
Identify design risks
Optimize performance & cost/benefit
Customer Solutions (Launch)
Directed Energy delivers finished OEM modules
Manufactured in an ISO certified facility
Fully tested and burned in
Shipped to your schedule
For more information on Directed Energy's innovative Lab to Launch program, Contact Us. Or send us your specific requirements by completing our Lab to Launch Profile.